Warning:
RAW
spoilers for those who don't know yet. If you're avoiding spoilers, don't click this link. We warned you.
On this episode, a certain current NXT Champion answered the U.S. Champion's weekly clarion call to come out and make yourself famous, and ended up Pop-Up Powerbombing Cena to the mat. Later that night, a backstage conversation with Triple H made the following
Elimination Chamber
match official: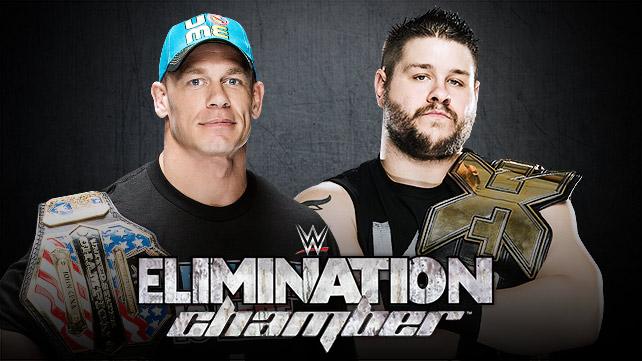 That's right, Kendra. It's real. It's damn real. This is the new brand split, and this is the new brand war.
Relive (or live, if it's your first time) that segment right here:
Photo from WWE