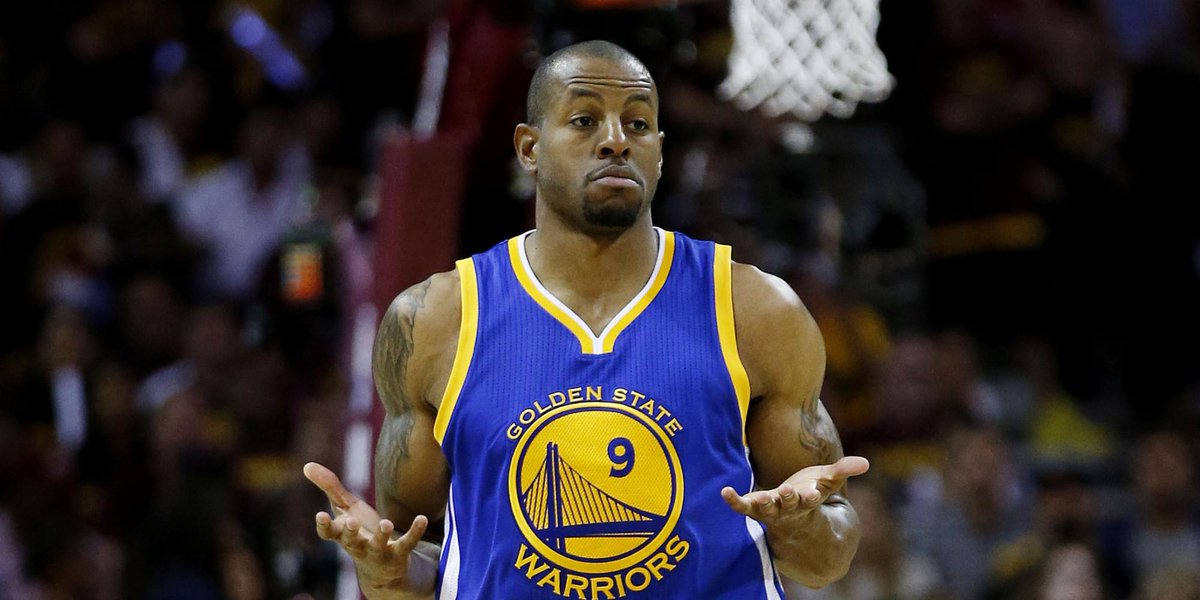 Good morning, everyone! It's your daily Grapevine, and for those who need to catch up, here's today's round-up of the (technically unconfirmed) dirt and rumors from the cartoon world of pro wrestling that you may have missed from the day before.
Not a hot news day, but some notable stuff nonetheless. Let's begin.
Tyson Kidd's wearing a neck brace. In a photo snapped at Dusty's funeral (which we won't repost because it's disrespectful) the former WWE Tag Team Champion was seen wearing a neck brace.
We say: Neck braces are no joke. We still don't have a timetable for Tyson's recovery, but considering the history of guys like Edge and Kurt Angle, that does support the prognosis that it could take at least a year.
Naomi apparently can't use the word "slay" anymore. You know, as in Slay-omi. She took to Twitter to crowdsource a new name for her fanbase and her "Slaymission" submission finisher.
We say: It seems as though the WWE machine has banned another word. I get the negative connotation of "slay," but aren't we going a little overboard with this, Vince? It's like blaming Grand Theft Auto for shootings again.
According to a report by SI.com, the Golden State Warriors used the clip of Seth Rollins trashing Cleveland on RAW for their pregame film session. It's the one where Seth says LeBron wasn't bringing a title home to Cleveland.
We say: Let's hope that makes Seth garner major heat in Cleveland the way LeBron gets the same in Chicago. And congratulations, Golden State!

Got any reactions or comments? Share them below!


Source: SI.com. Photo from Tagthebird.com