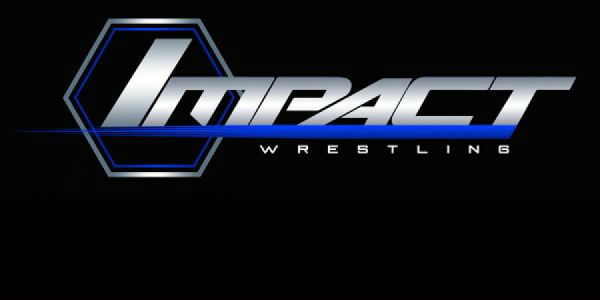 Good morning, everyone! It's your daily Grapevine, and for those who need to catch up, here's today's round-up of the (technically unconfirmed) dirt and rumors from the cartoon world of pro wrestling that you may have missed from the day before.
Some huge (confirmed) news coming out of TNA's
Impact
tapings today!
Matt Morgan, Vader, and—get this—Jeff and Karen Jarrett are appearing on Impact. Matt Morgan is back with the company after leaving the company in 2013 (amidst rumors of going back to WWE) and will be facing Bram at Slammiversary this Sunday. Vader is also at the show, but it's not yet sure for what. Jeff Jarrett was teasing an announcement over the past few days, and it looks like this is that. As to what the announcement is, we'll have to find out later after Impact airs. Below are the photos:
We say:
Jarrett back in TNA is definitely huge. Our guess is that TNA has decided to work with GFW to somehow try and stay afloat. We'll be updating this story with our official
Impact Wrestling
results later, so stay tuned!
Jeff Hardy might be back in September. TNA will be taping several weeks' worth of episodes in late July, well before Jeff is able to return in around August.
We say: Not much comment here. The longer Jeff has to rest, the better shape he'll be in—the more time he'll have to think about not doing unnecessary, ridiculous stunts.
Word around the Temple is Lucha Underground is finally set to start taping the second season in August. "Vagrants" have, however, been taking over the Temple.
We say: FINALLY. Although we can't say for sure, all signs are pointing to the second season being a go. (Also, we're totally not surprised that the Temple has been desecrated.)
What do you think? Do you think a deal with GFW is beneficial for TNA? Let us know!