You know what I'm talking about. Owens and Cena had the match of the night, but this is the face that stole the show:
So for this week's #WTFWednesday, we scoured the web for all the best ones and put them in here for those who haven't seen 'em yet.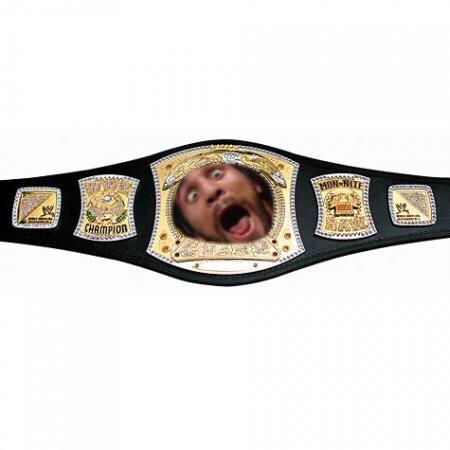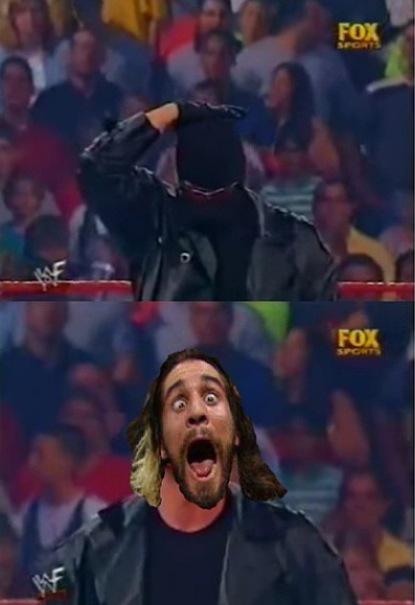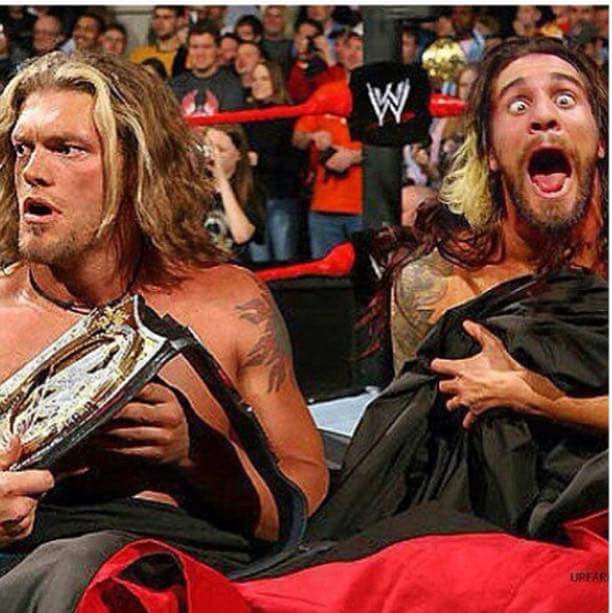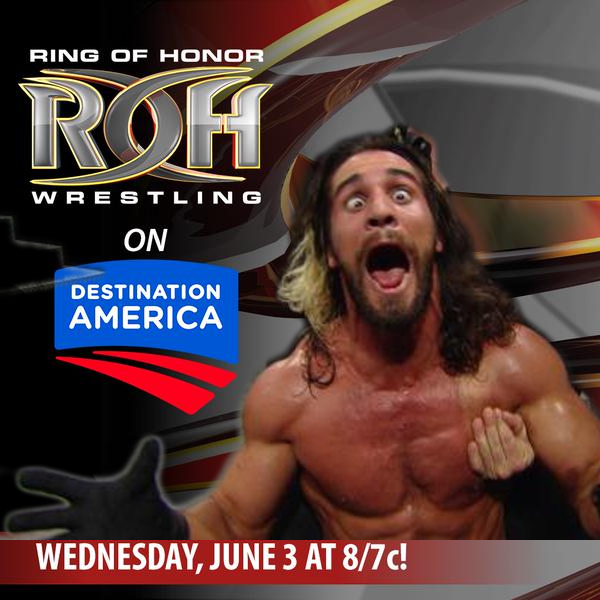 From Kayfabe News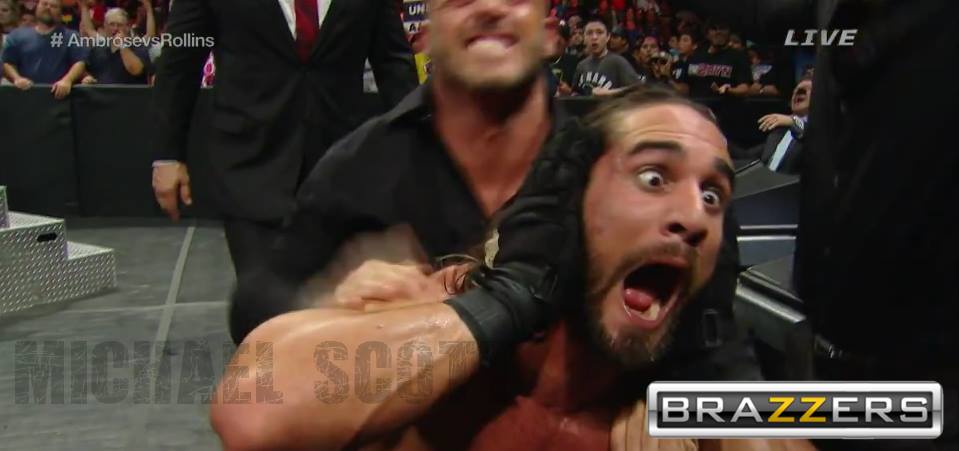 Our apologies for not crediting everyone; these things have become so hard to track. Just shoot us a comment and we'll do the appropriate crediting. But thank you, Seth, for the gift of your face. Thank you so much. How can we ever hate you as a heel after all this?
Which one's your favorite? Or did we miss anything? Let us know!