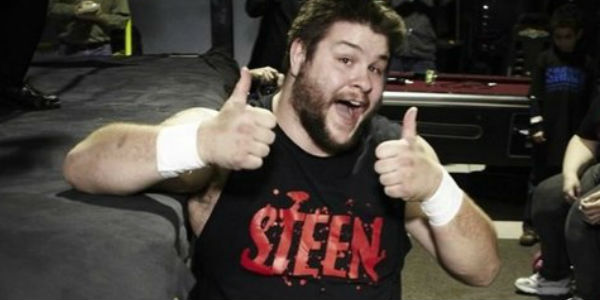 In a past life, the man now known as Kevin Owens had one of the most visceral, most intense theme songs on Ring of Honor.
The way that Steen's theme captured his nature made the entire entrance work so well. Whether he was out to kill El Generico, or Steve Corino, he always walked to the ring with a menacing feel.
The song itself was popular enough to merit a more metal cover version. When Steen started going through his "Descent into Madness", Six Seconds Magic's take took off online.

As far as wrestling cover songs go, this may be one of the best ones out there.
With all the beef between WWE and ROH, maybe they should use this for Owens. But for now, le

t's hope he keeps fighting the good fight.
Photo from WhatCulture