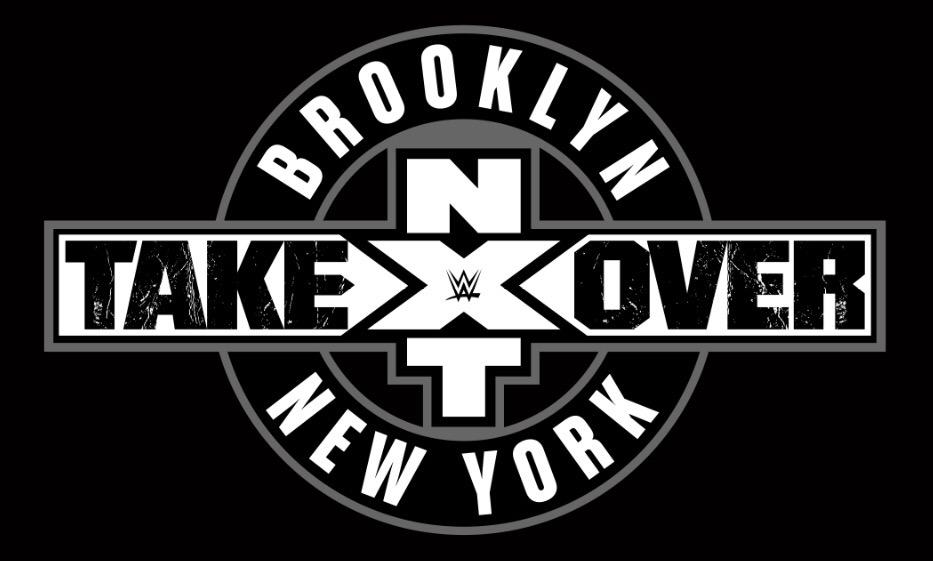 Happy weekend, everyone! We don't normally do Grapevine's over the weekends, but today has brought us some big (and technically unconfirmed) rumors from the cartoon world of pro wrestling. So here's a weekend Grapevine featuring the bits and pieces from the wrestling world that you may have missed from the day before.
First up: Last night,
Triple H made this massive announcement about the next NXT TakeOver
:
— Triple H (@TripleH) July 3, 2015
We say: This is a big step for WWE's developmental brand. Barclays Center is a big venue, and to fill it up is a big test for
NXT's
ability to pull viewers in. The good thing is that it has
SummerSlam
, which happens the following Sunday, to attract a bigger audience. If
NXT
pulls this off, this will be a big deal and push
NXT
as not just a developmental brand, but a true in-house alternative to
RAW
.
Expect the winner of this afternoon's NXT Championship match in the live
Beast in the East
special (and we have a
viewing party for that and you're invited
) to defend the title there. With
NXT
starting to build up feuds for the NXT Tag Team Championship and the NXT Women's Championship as well, the card should fill up soon.
Just basing it off experience, this
TakeOver
is going to be massive
Next up:
Kazuchika Okada and Shinsuke Nakamura reportedly had (or were invited to, or are having—We're not entirely sure here) try-outs with the WWE.
We say: Now this is a big if, but if they can pull this off, this will be one of the biggest acquisitions for WWE in a long time. Both Okada and Nakamura are considered top tier talents (and we at Smark Henry showed our love by featuring them in
our list of greatest wrestlers outside WWE
). It will take a lot to poach them away from NJPW.
Shinsuke Nakamura, the King of Strong Style, is the most charismatic wrestler in the world. Like a Michael Jackson in the ring, he exudes swag like no other and backs it up with the hard hitting shots of Strong Style wrestling.
"Rainmaker" Kazuchika Okada is a bright young superstar who's been proclaimed as the future of Japanese wrestling. The holder of the most beautiful dropkick in the world, he's had several reigns as IWGP Heavyweight Champion. He has a great future ahead of him.
Both guys are going to be great pick-ups if ever, Okada especially. Either one of them will provide highly entertaining matches for any company.
Excited for the next NXT
TakeOver
? Hoping the WWE gets Okada and/or Nakamura? Let us know and comment! Happy weekend and see you tonight at Skinny Mike's for
Beast in the East
!