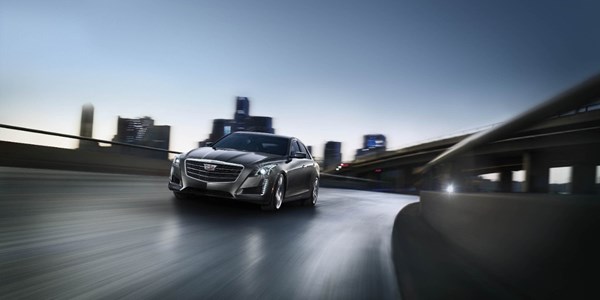 Right after today's episode of
RAW
,
this curious Craigslist ad
popped up:
We're not sure who did this—if it was actually Jamie Noble himself—but whoever came up with the idea is a fookin' comedic genius.
"The only damage on the car is from a result from our little "fight" but the rest is like brand new," says the ad. "There is additional camo on the sides, and the car is cherry red. If you want more pictures, please email me and either I, or my partner Joey M. will get back to you. These are all that I have on hand at the moment. We're both in the hospital right now and don't have 100% access to all of our road trip pictures."
If you don't know what this is all about, watch this (spoilers, but not really enough to ruin your day):
This reminds us of a simpler time, when a certain Kofi Kingston made some money doing a little remodeling work on the side before being enlightened by the Power of Positivity.
Now if the WWE could only actually spend for a Hawaii vacation for poor old Kane, instead of paying its graphics department to photoshop him in random beaches!