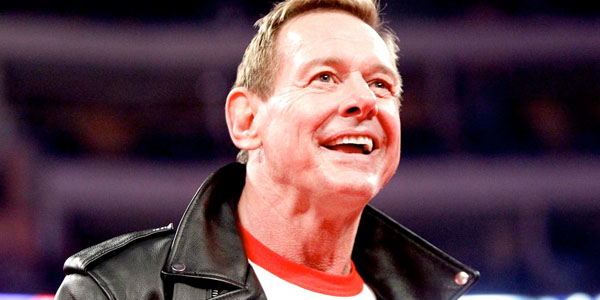 In the saddest, most unfortunate bit of news you'll wake up to this morning, TMZ has just reported that WWE Hall of Famer "Rowdy" Roddy Piper has just passed away after having a cardiac arrest. He was 61.
Roddy, born Roderick George Toombs, apparently died from a heart attack while in his sleep. Piper had been diagnosed with Hodgkin's lymphoma, but recently declared he was cancer-free. He's survived by his wife Kathy and four children, including young professional wrestler Colt Toombs, whose career he has been publicly supporting.
Roddy was one of the best talkers you'll ever see in this business, managing to be both one of the most effective villains in wrestling history and one of the most inspiring veteran faces as well, as seen in his more recent appearances with the WWE. Younger fans might know him best for having the most realistic, truthful, no-scripted-bullshit promos in recent memory, making each latter appearance a truly special occasion.
Thank you for everything, Roddy. We suppose you finally ran out of bubble gum, but you ran out too damn soon.
Photo from WWE