All right, all right, all right.
A huge weekend of wrestling is now behind us, and you know what big shows mean—no, not a multitude of confusing alignment changes, but an opportunity for superstars to bust out new looks. And we are here to judge each of those shocking new looks. Every. Single. One of them.
Let's begin!
We start with the person who jerked the very first curtain that weekend, Tyler Breeze. While Breeze has been known for his ridiculous fashion statements—his character is that of a supermodel, after all—we'd just like to take the time to laugh at that ridiculous neck piece. What is that thing? Did he steal it from the tomb of Xerxes from
300?
Up next, we have the first of the Black and Blue Championship Selection. Why? Because, as everyone noticed, apparently dressing up as the White Ranger last weekend meant you were winning a championship.
Except, of course, the Vaudevillains:
Prior to this, they'd been wearing black, as a reference to their old-timey monochrome nature. This shade of blue is perfect; it gives them a touch of life while still being dark enough to have a vintage feel to their look. We approve of this change.
But wearing blue didn't always translate to victory:
Sasha Banks looked damn good rocking the red, white, and blue of the New England Patriots. Sasha
is
from Boston—which means she isn't ratchet—and if that were the intention, that's a great tribute.
Before we move on from
TakeOver
, we just want to give some more props to BAMF. They didn't win, and it wasn't quite as talked-about, but their Iron Man tights were very, very sweet. A red vs. blue NXT Tag Team Championship felt like it was
Civil War
all up in this thing.
Now, on to
SummerSlam.
We weren't kidding about the sexy white-and-gold colorway bringing championships. White Ranger gear looks even better on the New Day, as the color scheme really complements their complexion well.
Photo from Sports World Report
Moving on to something we don't like, Lana came out for
SummerSlam
alongside Dolph Ziggler looking like, well, what Dolph apparently thinks his ladies should dress like.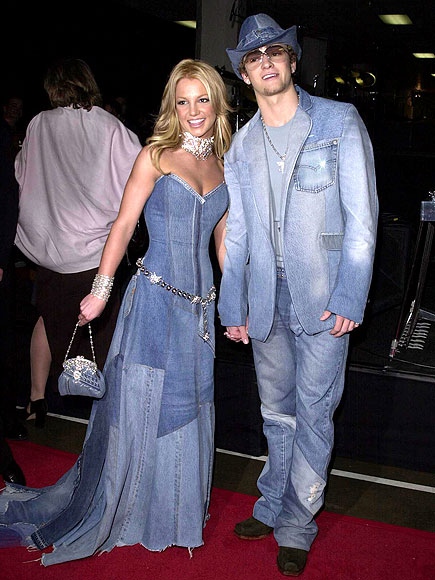 Photo from People.com
should have
been one of the best-dressed at
SummerSlam
, Stephen Amell. The guy's day job is playing a
frigging superhero
! Instead, he shows up to wrestle dressed like this:
You know what that looks like? A young boy from NJPW.
That's NJPW's Yohei Komatsu, wearing the traditional young boy garb that consists of a nondescript pair of black trunks and black boots. That's what Amell looks like, and it hurt that he was wearing these goofy long shorts that didn't even cover his whole leg, making him come off as a punier Kevin Owens. It's a damn shame, because he came to the ring wearing his own version of the Seth Rollins Vest, which was based on his Arrow costume.
We wish he just wrestled in that, because he wore nothing else that gave him any sort of personality whatsoever. On the other hand, his partner Neville made a nice little tweak that worked out well for him.
I don't know why it took them this long to make this change, considering his finisher's been named the Red Arrow for the longest time. But it looks damn great on him. Purple wasn't bad at all, but maroon looks even more badass.
Also, we know it's around for a while, but we like the addition of a third color to the traditional two-toned Stardust color scheme. In this case, sticking to the basics—black and gold, the Goldust colors, plus a strong silver—might be one of his best combinations. One of the best things about the Stardust look are the colors he uses and how he uses them, and expanding the palette without forcing it too much opens up a whole new space for his designs.
Last, but not the least—the best look from the weekend. Crossfit Jesus's white and gold variation of his bodysuit.
Here's what it looks like with just the tights:
Doesn't that just look
immaculate
?
*****