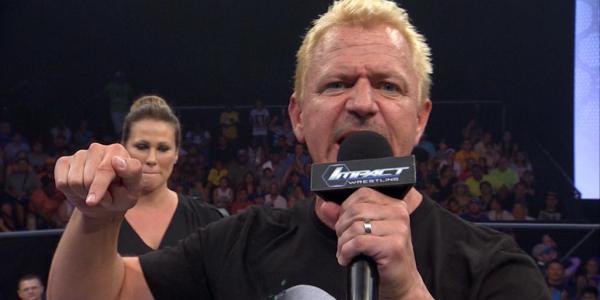 Good morning, everyone! Welcome to the Grapevine, where we round up the (technically unconfirmed) rumors from the wild world of pro wrestling that you may have missed over the evening.
Some intriguing bits of dirt have popped up overnight:
The deal that resulted in Jeff Jarrett returning to TNA television involved Dixie Carter buying out Jarrett's minority stake in the company. Included in the terms of the deal are Jarrett being inducted into the TNA Hall of Fame, GFW promotion on TNA airtime (obviously), and GFW being able to book TNA talents (obviously). The deal was reportedly put together right before the Jarretts returned to Impact Wrestling—and apparently allows both parties to part in good terms. (Source: PWInsider)
We say: We guess we can consider it a small victory for Dixie and TNA, but time will tell whether the deal can actually be considered good for TNA. It just seems like Dixie got shafted somehow even though she won full ownership.
WWE is apparently seriously considering ending the Rusev/Lana/Dolph/Summer Rae storyline. They want to put Lana back with Rusev, as they felt separating them and pairing them up with new people made their characters considerably weaker than before. However, it might be a while until a decision takes effect due to Lana's injury keeping her out for at least four months. (Source: WON)
We say: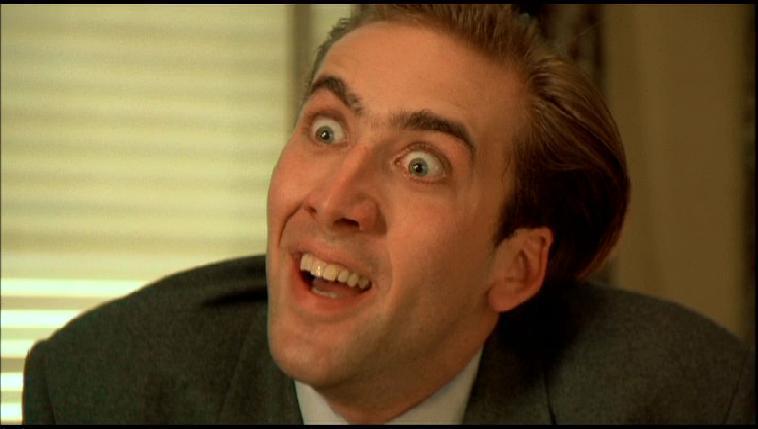 WWE talents are reportedly not allowed to make contact with Hulk Hogan. This comes after Hogan went on a recent media tour to try and get back with the WWE. Hogan recently mentioned in an interview that he never spoke with Vince McMahon on the night he was fired and purged from the company. (Source: WON)
We say: That's a little harsh, man. We get that you want to distance yourselves from him due to PR reasons, but stopping your kids from making new friends? That's some overprotective high school parent shit.
What do you think? Is the GFW invasion really a good thing for TNA? Let us know what you think in the comments!
Photo from TNA