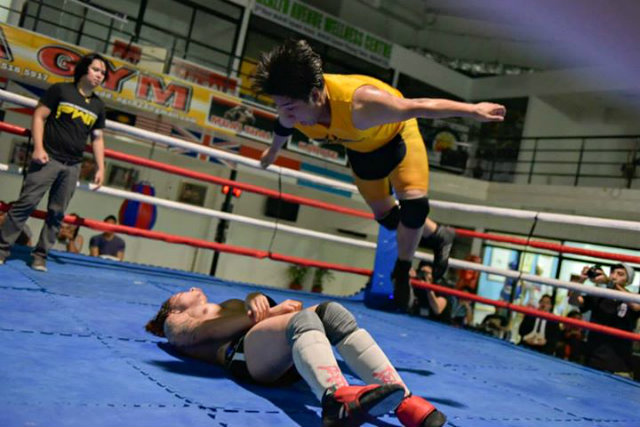 The Philippine Wrestling Revolution, up until relatively recently, didn't have any means of producing original entrance themes. So just like any indy promotion in the States, a lot of the wrestlers initially resorted to using pre-existing songs that perfectly fit their characters.
One such entrance theme is this gem of a choice by the first-ever PWR Champion, "The Senyorito" Jake de Leon:
We love this particular theme because while rock, metal, pop, and hip-hop always have a place in wrestling, it's always a treat to hear other genres represented well. Sure, sometimes
they're stereotypical
, but as long as they're executed well and sound really, really good, we'll always love them. This flamenco song suits the Senyorito's son of a haciendero character just right, and the classical guitar is unique enough for crowds to know who's coming out next when the first flurry of notes is unleashed.
Be sure to catch Jake de Leon and the other stars of the Philippine Wrestling Revolution in the second-annual Renaissance show this coming Sep. 26 at the Makati Square Arena! It's only P300 at the gate, but you can still buy tickets for P250 at the Rumpus Room/Appraisery at Cubao X!

Photo from Rappler