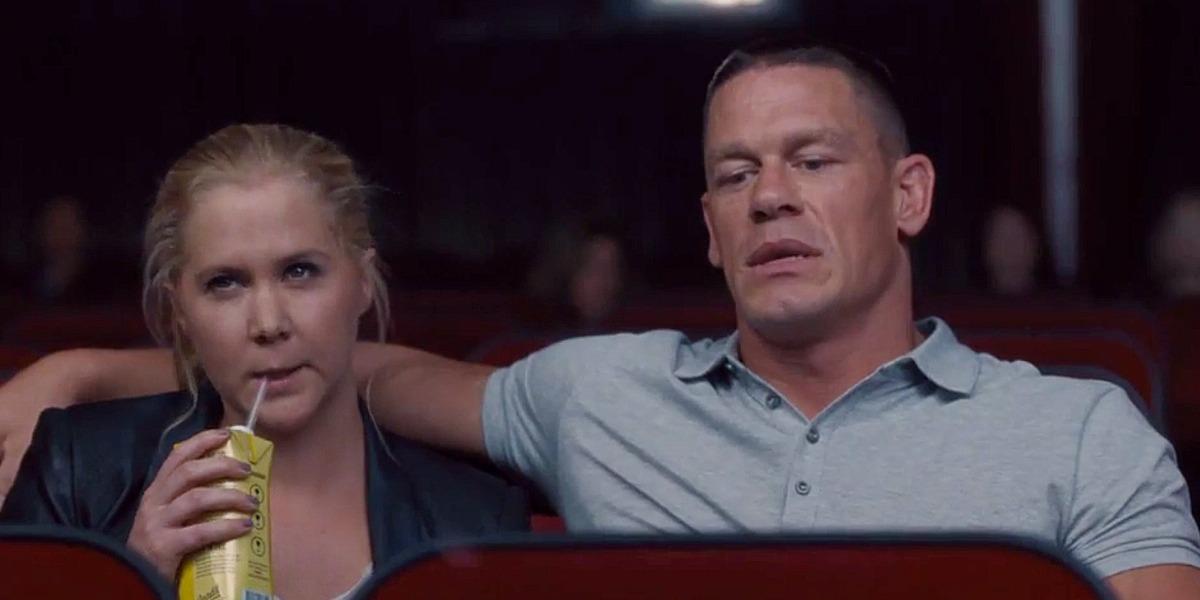 Good morning, everyone! Welcome to the Grapevine, where we round up the (technically unconfirmed) rumors from the wild world of pro wrestling that you may have missed over the evening.
We reported a next possible step for Cena yesterday, but then this pops up:
Is Cena taking the rest of the year off? Cena's been pulled from a lot of live events and RAW tapings after Hell in a Cell later this month, as well as the upcoming European tour. Cena's not advertised until a live event in Toronto on December 30. He's not advertised at all until then, but it's possible that he may be added to more December dates. (Source: WrestlingInc)
We say: This is interesting, to say the least. That said, Cena's definitely a guy who's earned a vacation with his amazing 2015 of in-ring work. Of course, it's still possible that he does show up to some events, but why would you not advertise your biggest moneymaker and expect people to buy tickets? If John is taking the year off, you can bet that whoever he faces at the PPV this month will be taking the belt from him. (Praying so hard for Cesaro.)
In an update on Carlito possibly returning to the company, he could still take a deal if the money was right. We reported previously that the offer was too low; all he wants is the right money, and he's made that clear. In a related note, the WWE is also considering unmasking Los Matadores and revealing them as the Colons all along, Austin. (Source: WrestlingInc)
We say: Noted with thanks on Carlito—hope they can get him if they're thinking of revealing the Colons. And speaking of the Colons, maybe, just maybe, they should've been the Colons all this time? We mean, the Colons as a couple of Mexican matadors is the worst-kept secret in the company right now. It could have worked if they were super-serious about the characterization, but since it amounted to nothing more than a comedic racial-stereotype gimmick, it never worked.
To further fuel speculation for his WWE signing, Johnny Gargano has issued a challenge toward fellow indy star Ethan Page for an I Quit match at this month's EVOLVE PPV. Gargano and partner Tommaso Ciampa isn't actually confirmed to have signed with the company yet despite appearing frequently on NXT lately. (Source: WrestlingInc)
We say: At this point, we're really just waiting for the formal announcements. Pretty sure he, at least, is as good as signed.
What do you think? Could Cena be really taking the rest of the year off? How would you feel about a RAW without Jearn? Let us know what you think in the comments!
Photo from Business Insider